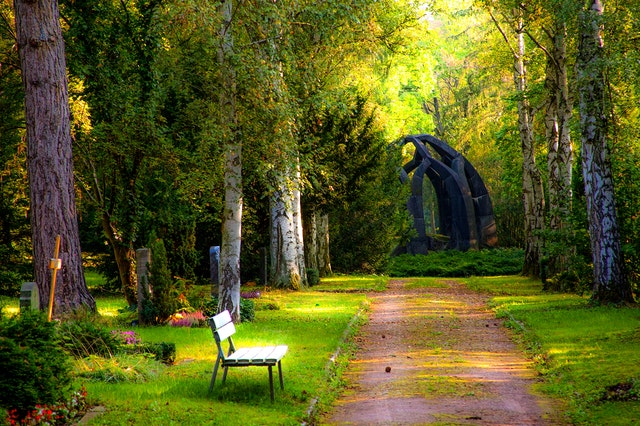 Do you already have a bird garden?
Also make a garden for birds. A place where they can find food, shelter and a resting place.
Provide bird houses, baths, feeding places, drinking and play areas and/or grass.
A safe bird spot belongs in a bird garden
Birds also like shrubbery and one or more trees. They can hide from attackers in the crop and they feel safe there. And bird always flies from its hiding place to a birdbath or a feeding spot. In case of danger, they must also be able to return quickly. A shrub or tree near your bird spot is therefore highly desirable.
Our round blue birdbath is so loved, they're queuing up for it!